Senior Living
One platform. One connected community.
Unify the customer journey and bring daily menus and community information to residents and staff anywhere they are, at any time.
SOLUTIONS FOR SENIOR LIVING
Easy for your residents. Easier on your staff.
Simplify end-to-end operations for staff while giving residents independence and convenient access to dining programs and other community news or activities. Nutrislice makes it easy to manage menus and information across channels from one place – we'll show you how with best-in-class solutions for your environment.
Simple.
Easy-to-use everything
Unified communications
Digital experience residents expect
Flexible.
Adaptable and "future-proof"
Extensible to 100's of use-cases
Customizable for unique operations
Effortless.
Solutions designed to fit your needs
Comprehensive support to ensure success
Menu automations that give time back
Bring modern dining experiences to your communities without the heavy operational lift and cost.
RESOURCES
E-BOOK: 5 Questions Senior Dining Professionals Should Be Asking
What questions should you be asking to position your dining operation for success tomorrow and beyond?
Let's find out.
Platform
A simple, unified experience with one platform.
So much power. So much easier.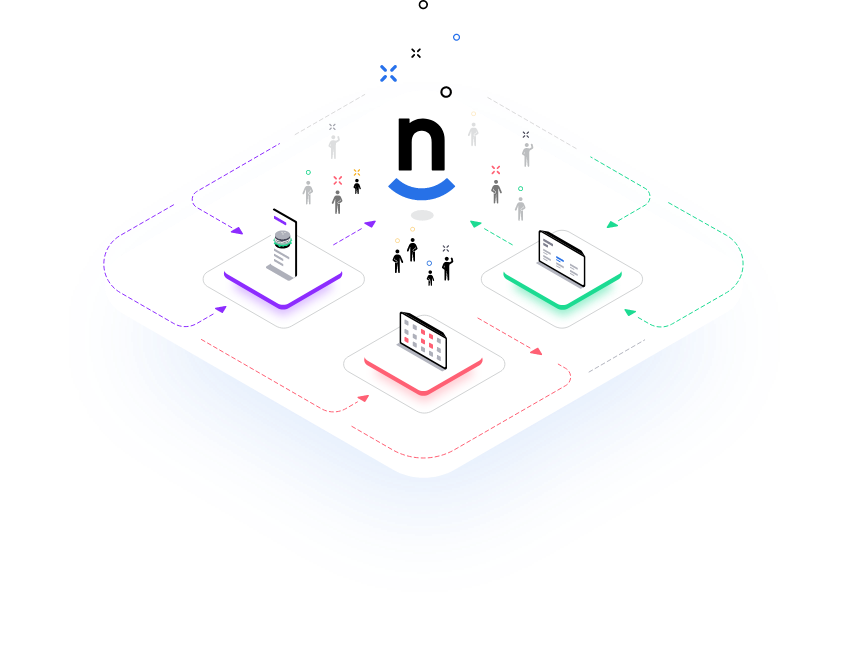 We do a lot of scratch cooking with locally grown produce. Nutrislice helps people see our food for what it is — high quality and delicious!
Director, Nutrition Services
Greeley School District, Colorado
What differentiates Nutrislice from every other digital signage vendor is their ability to automate menu content. It's truly the only system I trust to publish our menus.
Pinellas County Schools, FL
See what you can do with Nutrislice.