More ways to serve. Way less work.
A foodservice experience your customers will love, that's delightful to deliver.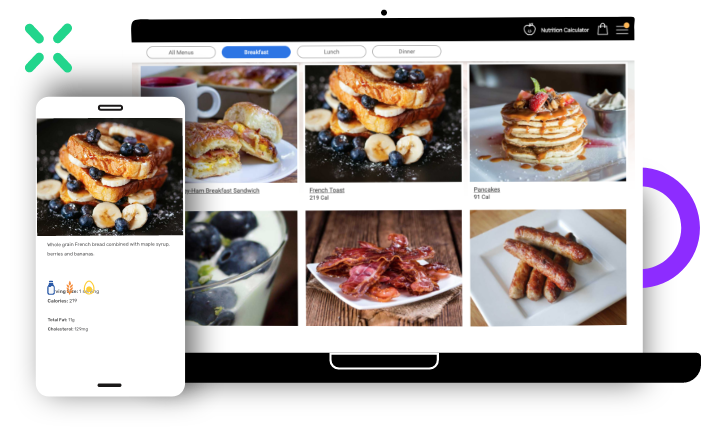 How we serve
One menu. Every screen.
Elevate and modernize your foodservice experience with effortless-to-use digital menus, signage, food labels and ordering that give you the power to take care of your customers, everywhere.
Products
One big happy digital family connecting you to your customers.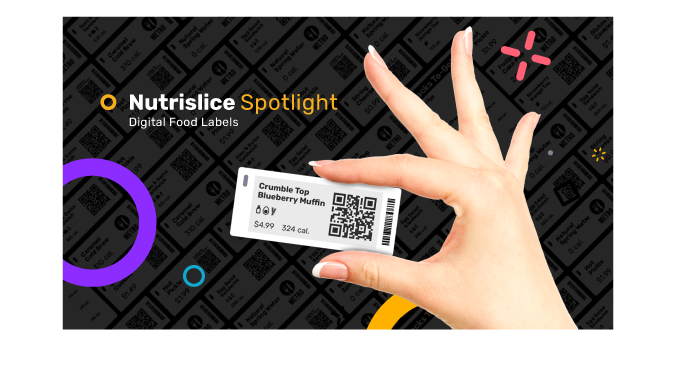 DIGITAL FOOD LABELS
The future is bright. The future is Spotlight.
Spotlight is a small but mighty digital food label solution that brings the right information, right to your customer, right at the item.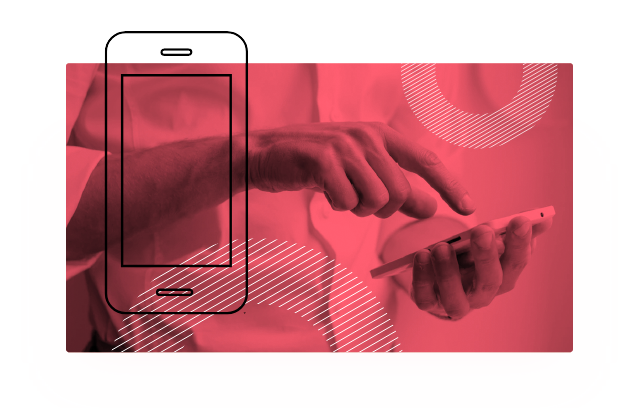 ORDERING
More connection, less contact with Ordering.
Offer a contactless experience, speed up lines, increase tickets sizes and keep customers on site all while streamlining your workflow and operations.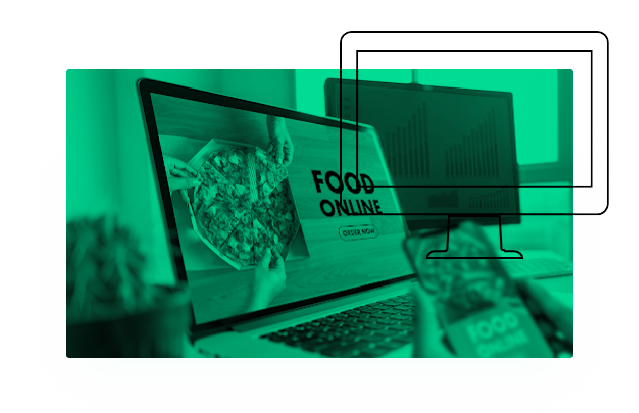 MENUS
Bring your
Menus to life.
From gluten-free and vegan to mouthwatering and flavorful, we make it easy to give your customers the images and information they're craving.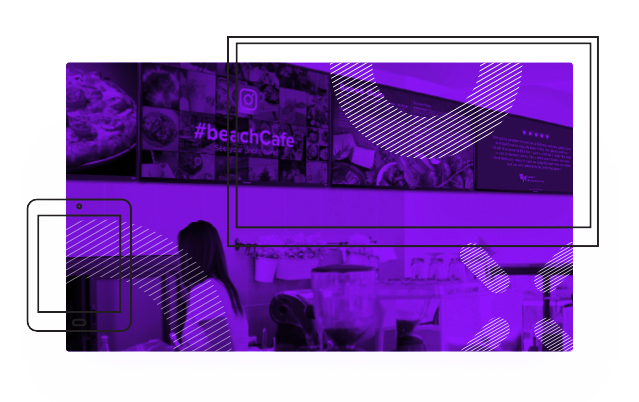 Digital signage
Draw your customers in
with Digital Signage.
Our intuitive design and easy-to-use tools give you the creativity and flexibility to design a personalized customer experience.
Platform
A simple, unified experience with one platform.
So much power. So much easier.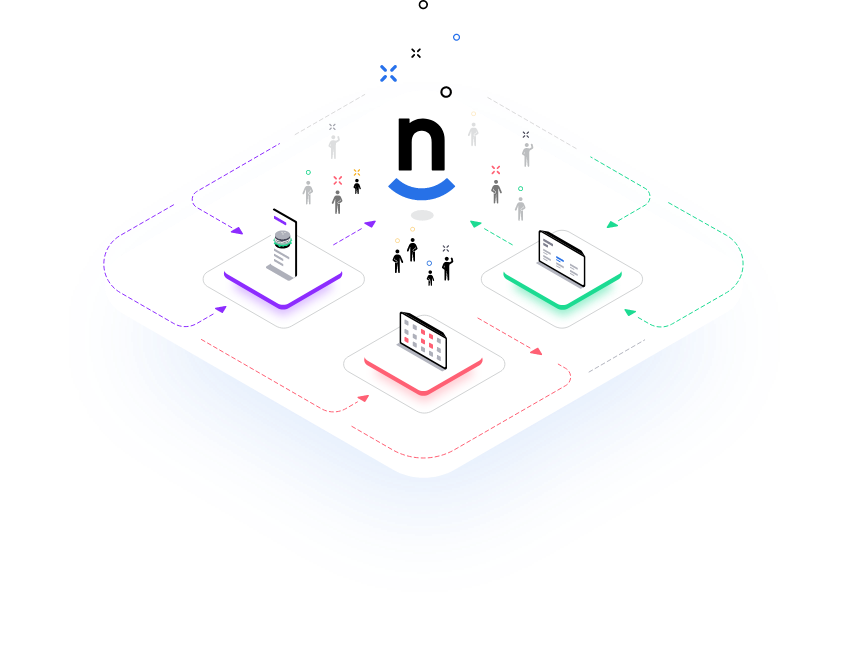 We don't get as many questions about what's in this food, or what allergens are in a given cuisine. We've taken the guesswork out of dining, and that's been a big win for our students.
Senior Director of Marketing and Auxiliary Operations
Vanderbilt University
I don't think people realized how awesome order-ahead would be.
CBORD Systems Administrator
University of Colorado, Boulder
What differentiates Nutrislice from every other digital signage vendor is their ability to automate menu content. It's truly the only system I trust to publish our menus.
Pinellas County Schools, FL
The content was just next-level. The example screens we saw from the Nutrislice team really knocked our socks off. It delivered what I expect from any restaurant or quick-service experience, and I knew I wanted that in our dining halls.
Senior Director of Marketing and Auxiliary Operations
Vanderbilt University
We do a lot of scratch cooking with locally grown produce. Nutrislice helps people see our food for what it is — high quality and delicious!
Director, Nutrition Services
Greeley School District, Colorado
The fact that everything could be integrated straight to FSS where users spend most of their day anyway, and didn't add any steps to their daily processes, was a big buy-in.
CBORD Systems Administrator
University of Colorado, Boulder
We wouldn't have been able to do what we did without the partnership and collaboration with Nutrislice. Nutrislice was extremely responsive. We asked tons of questions. The response time and collaboration were second to none.
Director of Campus Dining Services
University of Colorado, Boulder
Nutrislice is the gold standard for digital menu displays.
Senior Director of Marketing and Auxiliary Operations
Vanderbilt University