Healthcare
Lead the way in modern, safe healthcare dining.
Contactless ordering, menu management and display marketing all working together to better serve your customers and simplify your operation.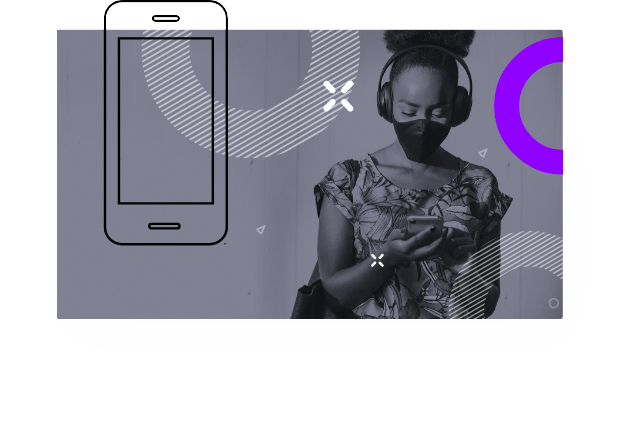 SOLUTIONS
Connect your guests to healthy, contactless onsite meals.
From senior living to hospitals, people visit healthcare facilities for many reasons. For work, for healing, or to visit a patient, everyone appreciates the comfort of delicious food. A great digital experience can make grabbing a bite more convenient, personalized, and informative.
Simple.
Easy-to-use everything
Unified communications
Digital experience customers expect
Powerful.
Adaptable and "future-proof"
Extensible to 100s of use cases
Customizable for unique operations
Effortless.
Comprehensive support ensures success
Menu automation saves time
Nowhere else do customers expect nutrition information about the food they're eating more than in a Healthcare setting.
RESOURCES
School lunch gives kids a sense of normalcy during the COVID-19 epidemic.
While the district was prepared to institute a remote learning model, they had to quickly figure out another important piece—ensuring that children who needed school-offered meals could receive them.
Platform
A simple, unified experience with one platform.
So much power. So much easier.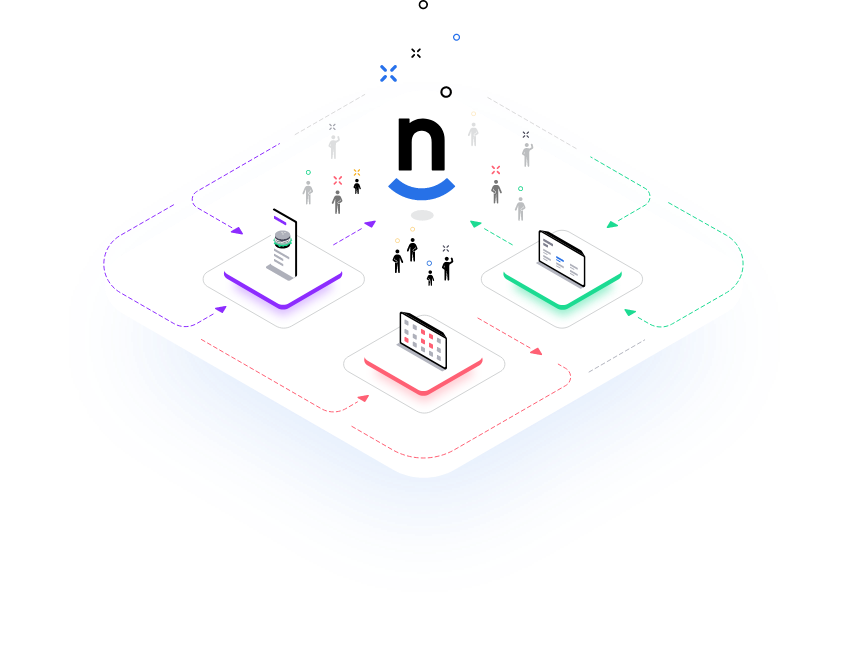 We do a lot of scratch cooking with locally grown produce. Nutrislice helps people see our food for what it is — high quality and delicious!
Director, Nutrition Services
Greeley School District, Colorado
What differentiates Nutrislice from every other digital signage vendor is their ability to automate menu content. It's truly the only system I trust to publish our menus.
Pinellas County Schools, FL
See what you can do with Nutrislice.